Event
Exchange – NEW INTANGIBLE RISKS
This event already took place. You cannot register for a past event.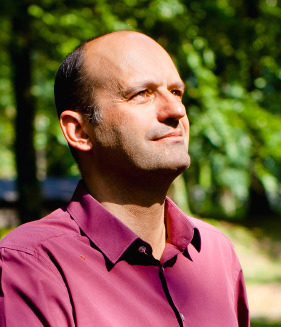 Michel de Kemmeter will be the keynote speaker at this exchange on Immaterial risks: opportunities for new growth.
At horizon 2025, lots of jobs will disappear or change totally. Businesses will be deeply impacted. People too. Lots of new intangible risks emerge, and this hyper-complexity puzzles our leaders in their strategic decision-making. 
This workshop will address economic prospective, intangible risk monitoring, to bring a new light on efficient strategies in our industries.
The exchange will start at 2 pm and will be followed by a networking drink.
Parking info: Parking
Venue
Zurich Insurance plc, Belgium branch Da Vincilaan 5 Building Caprese B-1930 Zaventem