The BELRIM prize is awarded to a workpaper, study or thesis that puts its emphasis on the practical aspects, the facility of implementation, or the direct impact of the work conclusions for professional risk or insurance managers.
The prize consists of :
A free entrance and participation in the European FERMA forum 2022 in Copenhagen
The transport Brussels-Copenhagen–Brussels
Hotel accommodations during the period of the forum in Copenhagen
A free BELRIM membership for 1 year (September 2022 – June 2023)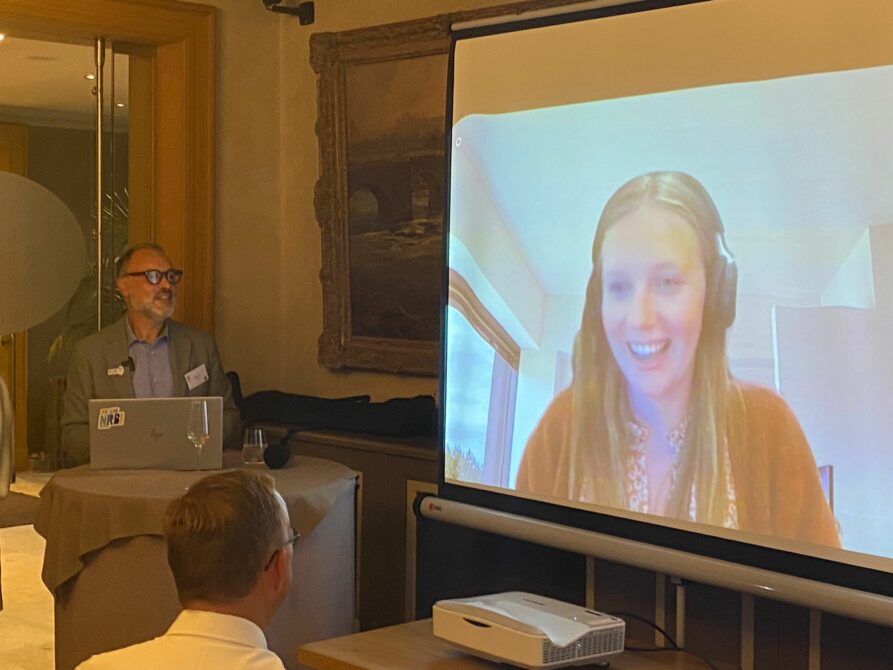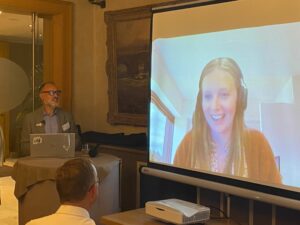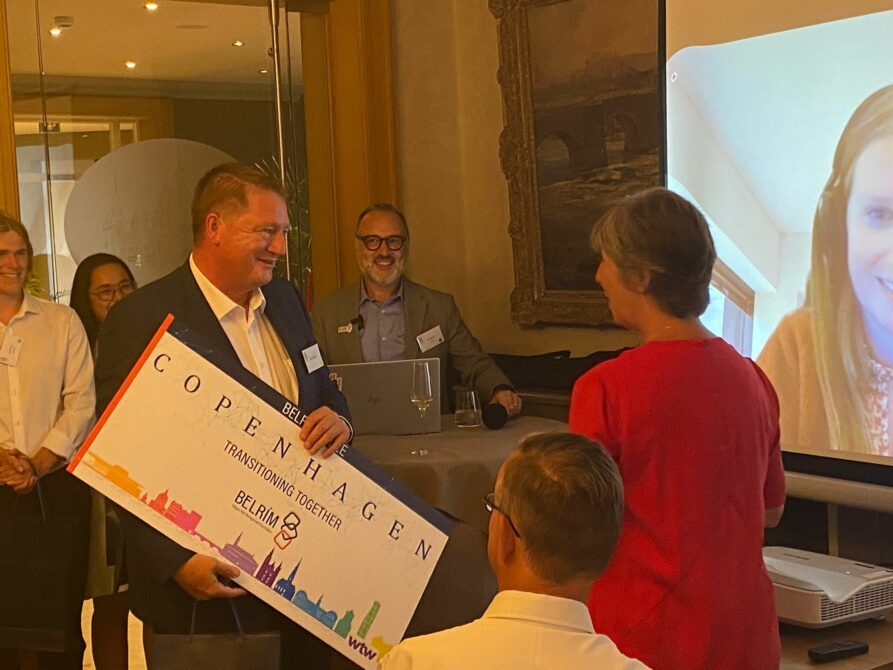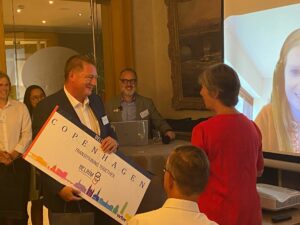 The winner of this year's BELRIM Prize is Juliette Lonhienne from HEC Liège with her paper Incorporating a failure learning orientation in the organizational culture: from theory to practice. Her promotor is Prof. Didier Van Caillie.
Juliette lives and works in Norway, but will join us at the FERMA Forum and the Belgian Evening in Copenhagen.
Her parents were present at the ceremony to receive the cheque.
Both other candidates shared the second place :
"The importance of higher moments in VaR and CVaR estimation", by Enjo Faes, Filippo Pratesi and Stéphane Mertens de Wilmars
"A study of the Belgian industry regarding their resilience to risks related to cybersecurity and natural catastrophes", by Lucas Kinoo, Priyenka Gurung, Sebastien Kelles and Olivier Van Coppenolle
The BELRIM Prize and its ceremony are sponsored by