The BELRIM Prize
The BELRIM Prize is a 2-yearly award, given to the student with best work paper, study or thesis that puts its emphasis on the practical aspects, the facility of implementation, or the direct impact of the work conclusions for professional risk- or insurance managers.
We are always on the lookout for the next outstanding student to receive the BELRIM Prize!
👉 If you are a Belgian student, currently working on an endofstudywork, a thesis or a paper related to risk or insurance management, you can apply for this prize!
👉 Or maybe your are a riskprofessional or professor in Risk Management, and you know a student who might be the perfect candidate?
Our contact with academics in Risk Management
We see that the contact with academics is key in the process of looking for potential candidates, to find the students that can apply for the BELRIM Prize. We are actively searching for academics from diverse educational institutions, including universities of applied sciences (NL: hogescholen), colleges, universities and postgraduate programs.
If you know an academic in this niche, let us know! 
What the BELRIM Prize consists of
A free entrance and participation in the European FERMA forum (2-yearly)
The transport Brussels – FERMA Forum – Brussels
Hotel accommodations during the period of the forum
A free BELRIM membership
The BELRIM Prize of 2024
Want to know more about the upcoming BELRIM Prize? Download the flyer here.
Or send us a message on info@belrim.com!
The BELRIM Prize of 2022
In 2022 the winner was Juliette Lonhienne with her paper "Incorporating a failure learning orientation in the organizational culture: from theory to practice." Her promotor was Professor Didier Van Caillie (HEC Liège).
You can find her workpaper, and that of other applicants, here.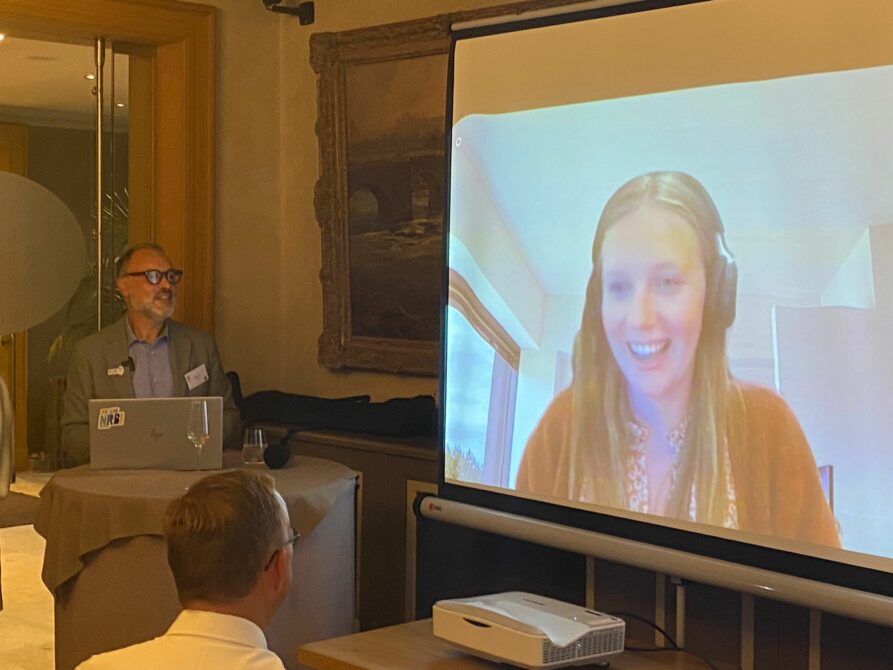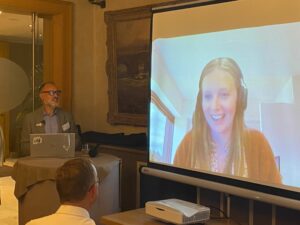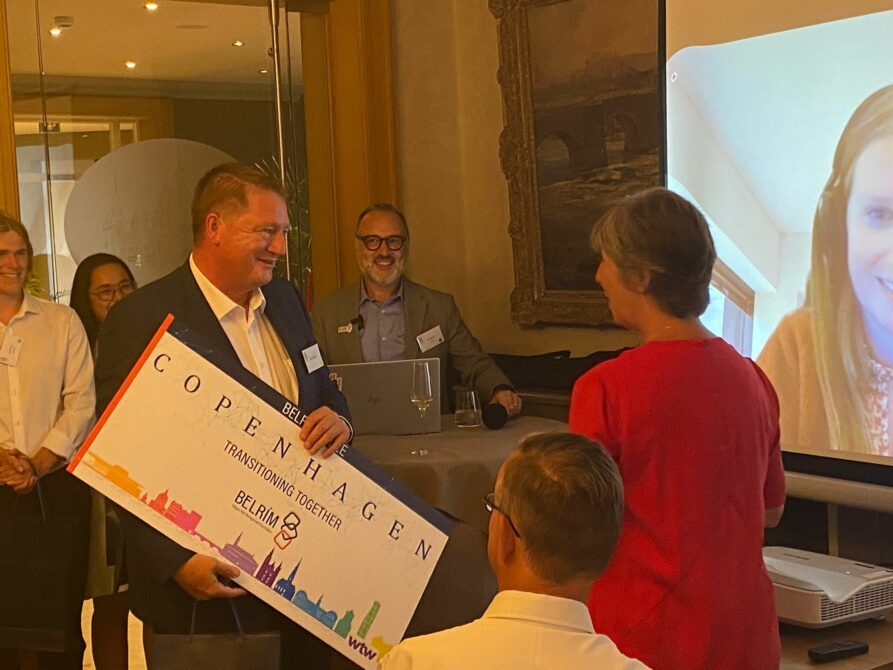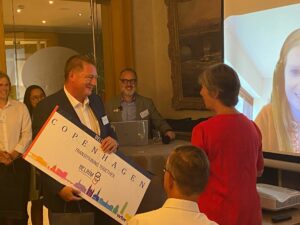 The BELRIM Prize and its ceremony are sponsored by