Event
BELRIM / VANBREDA EXCHANGE – DRONES
This event already took place. You cannot register for a past event.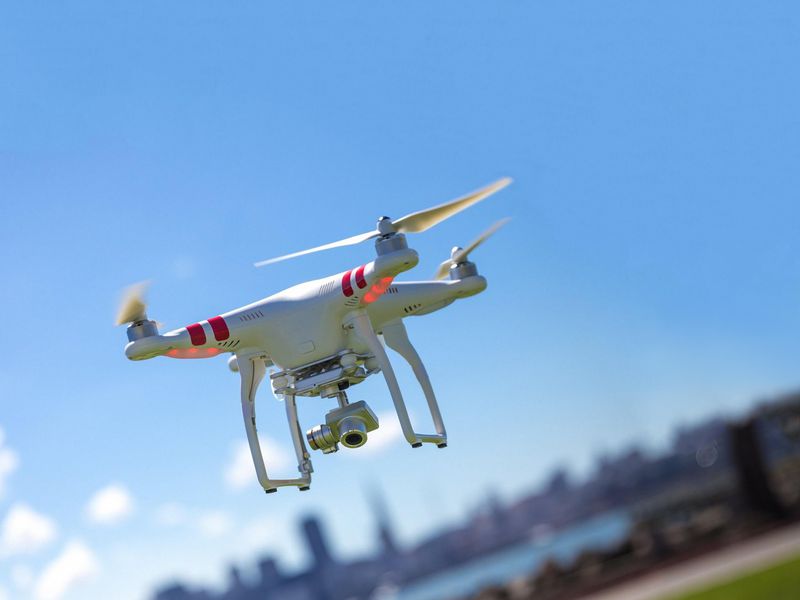 Legal and technological developments have contributed to the increased use of unmanned (aerial) vehicles by companies for commercial or own use.  Whereas these developments create opportunities, they also represent risks.
BELRIM and Vanbreda Risk & benefits are therefore delighted to organize for their members and clients an exchange on this topic. The Exchange is hosted by DronePort in St-Truiden.
Programme
13h00 – 13h30 Reception/Welcome
13h30 – 14h00 DronePort – Introduction of the campus – Mark Vanlook – CEO DronePort
14h00 – 14h30 Drones as a damage assessment tool in agriculture and horticulture – Mark Vanlook – President EUKA
14h30 – 15h00 Drone applications in the industry – Michiel Scharpé – Trinova
15h00 – 15h30 Counter drone measures – Guy Rombouts, sr. system engineer BATS NV & Stefan Pauwels, Business development manager ALX Systems
15h30 – 16h00 Drone risks – insurance solutions – claims examples – Koen Bauwens – Product Manager Vanbreda
16h30 – 17h15 Demonstration and guiding around at "Drone Port" – Mark Vanlook – CEO DronePort
17h15 – 18h00 Network drink
REGISTRATION IS POSSIBLE UNTIL 16/05/2019
SLIDES
20190523 Trinova_Belrim_Drone applications in the industry (1)
Venue
Drone Port, Lichtenberglaan , 3800 Sint-Truiden