Event
Welcome Dinner New Belrim Members
This event already took place. You cannot register for a past event.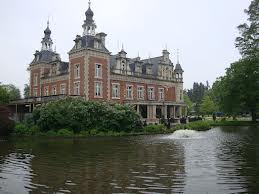 It has become a tradition with BELRIM to invite its new members of the past year at the beginning of September.
If you have become a member between September 2012 and August 2013 you will get a personal invitation to join us for a networking dinner in the nice setting of the Castle of Huizingen on 5 September 2013, at 18h30.
Venue
Kasteel van Huizingen - Torleylaan 100 - 1652 Huizingen