Event
Welcome Dinner New BELRIM Member
You must be logged in or have a invitation code to register to this event.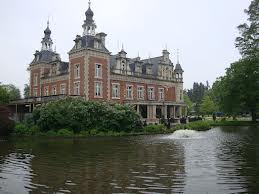 C'est une tradition pour BELRIM d'inviter ses nouveaux membres de l'année écoulée au début du mois de septembre.
Si vous êtes devenu membre entre septembre 2012 et août 2013 vous recevrez une invitation personnelle pour nous rejoindre lors de ce dîner de networking dans le beau cadre du Château de Huizingen.