Event
LADIES MIND RISK – Rescheduled
You must be logged in or have a invitation code to register to this event.
As a risk management association, BELRIM is particularly concerned with the health and safety of its members. Due to the current situation with the corona virus we have therefore decided to reschedule our Ladies Mind Risk event. The new date will be communicated in due course.
We hope you understand this precautionary measure.
Dear Ladies,
The world of cryptocurrencies and crypto-assets lacks leading ladies.
BELRIM believes it is time to set this right and therefore invites you to an introduction on this topic. The first hype seems to have settled down on this "controversial" issue, but it is clear that a new market has opened up with great opportunities and perhaps even greater risks.
Many questions arise.
What are crypto-currencies and what are crypto-assets? What is the Bitcoin used for? How is Libra doing? Have you heard of Ripple, Litecoin or Ethereum?
How safe is this new technology? Is it sustainable? How about the legal framework: Belgian, European, Global?
Who has a crypto-wallet? Who or what is behind the crypto-assets? What if anything goes wrong and who then bears or covers the risks?
Two specialists in this fields will provide some insights:
Ilse Peeters, Director and Head of Government Relations and Public Affairs at Euroclear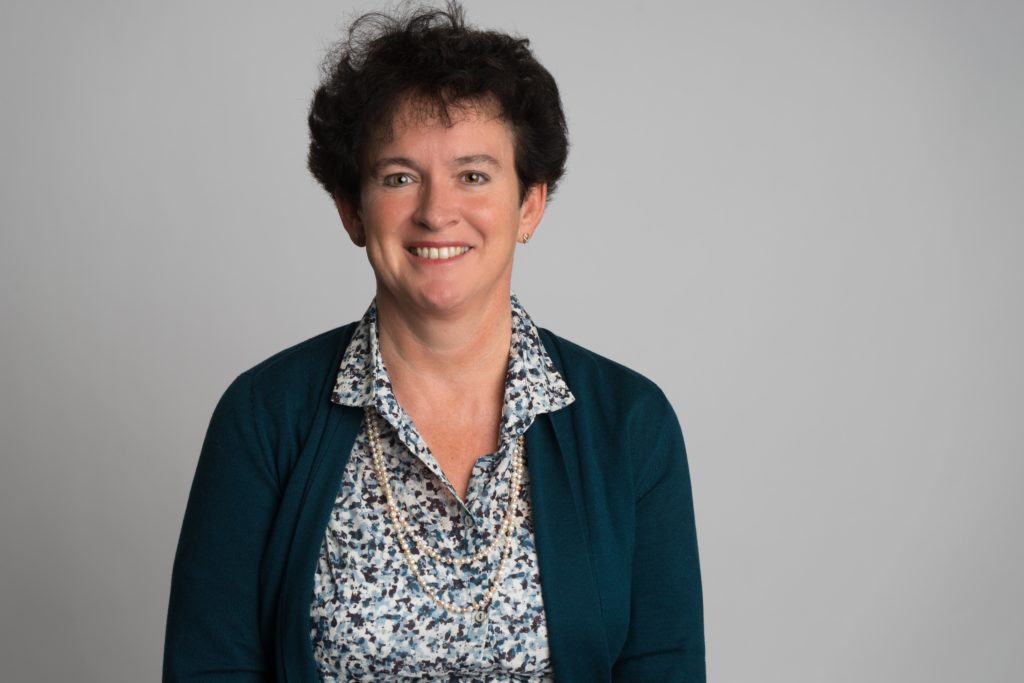 Ilse Peeters works closely with key EU public policy stakeholders on relevant Industry issues, while ensuring the effective external communication of Euroclear's strategy. Over the last ten years, she has been involved in the main regulatory initiatives that have shaped the post-trade industry. Her recent focus is on technological innovations such as Distributed Ledger Technology (DLT) and ICOs and their regulatory and legal challenges.
Levi Haegebaert, Bitcoin Expert at Start2Bitcoin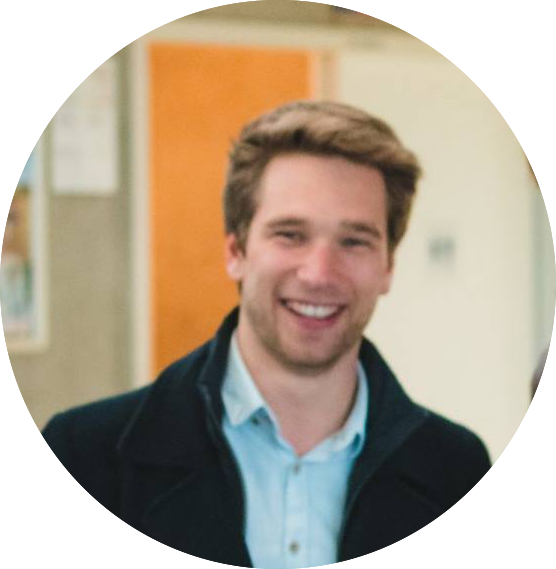 Levi Haegebaert is freelance digital marketeer and organiser of the biggest Bitcoin community in Belgium. Over the past two years he gave worldwide presentations and workshops on Bitcoin, in-company trainings and during events. In order to share his knowledge and vision he has written a book "Bitcoin voor beginners" to explain it all in simple terms and show readers how to get started.
WHEN: Thursday, 19 March 2020, 12h00 – 15h00 (sandwiches included)
WHERE: University Foundation – Rue d'Egmont / Egmontstraat 11  – 1000 Brussels (Parking 2 Portes / Metro Porte de Namur/Naamsepoort)
Both presentations will be in English.
Don't hesitate to send us your own questions in advance!
Please register online or ask an invitation at info@belrim.com