Event
BELRIM EXCHANGE RM TOOLS
This event already took place. You cannot register for a past event.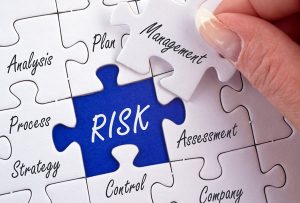 RISK MANAGEMENT and its support tools, a solution for efficiency
or how to use information tools for Risk Management to support the RM of your company
Presentation of Panorama SIGR 2018
Exchange of experience by users of  SIGR:
‐ Realisation of a company risk map (ARENGI‐TBC)
‐ Risk management based on insurance management and loss (VENTIV‐LDZ)
‐ Risk management built from management and quality control (BPA‐NRB)
Presentations will mainly be in French.
20180903 – BELRIM – BPA presentation
Venue
Kasteel van Huizingen - Torleylaan 100 - 1654 Huizingen