Event
BELRIM END-OF-YEAR EVENT
This event already took place. You cannot register for a past event.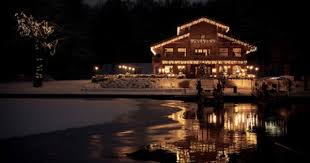 Sabine Desantoine, President, is pleased to invite you to the BELRIM annual cocktail.
The picturesque setting of the chalet in the park is the perfect location to mix and mingle with your colleagues and partners.
WHEN: Thursday, 12/12/2019 at 18h30
WHERE: Chalet Robinson – Sentier de l'Embarcadère 1, 1000 Brussels
PARKING: on the roads surrounding the lake – do not leave any valuables in your car.
RSVP : Wednesday, 04/12/2019
Venue
Chalet Robinson - Sentier de l'Embarcadère 1, 1000 Brussels